Client – Taylor Wimpey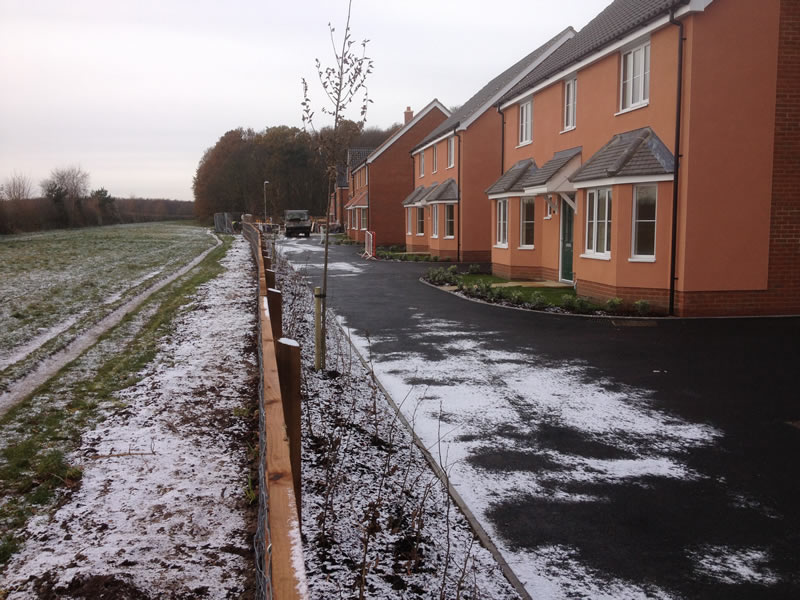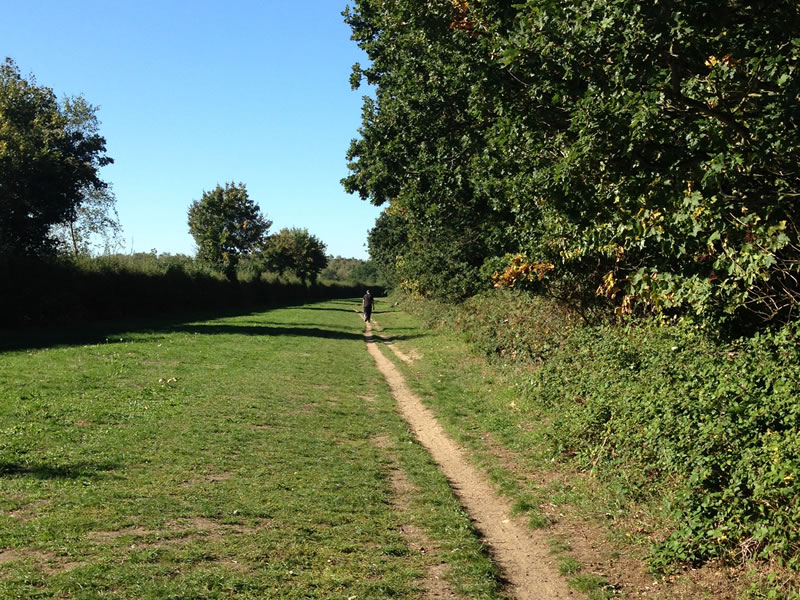 OASIS successfully negotiated with Suffolk Coastal District Council for the removal of a specified hoggin pathway providing a £20k saving for the client.
OASIS adopted the woodland and tree belt for £5k less than the Local Authority's commuted sum request. Total sum received £95k, jointly invested in one asset. The saving achieved was £25k.
Managing Fenton's Wood and Hartree Way, Kesgrave
In preparation for adoption, OASIS commissioned a comprehensive Woodland Management Plan from James Blake Associates and an annual safety audit with associated tree works.
This has ensured correct management of the trees and grounds, thus protecting local wildlife such as bats, and promoting biodiversity.
OASIS have undertaken extensive remedial works since adoption to ensure that local residents are able to make full use of the woodland amenity without risk.