Better value · More sustainable funding · Lower costs · Greater expertise · Better service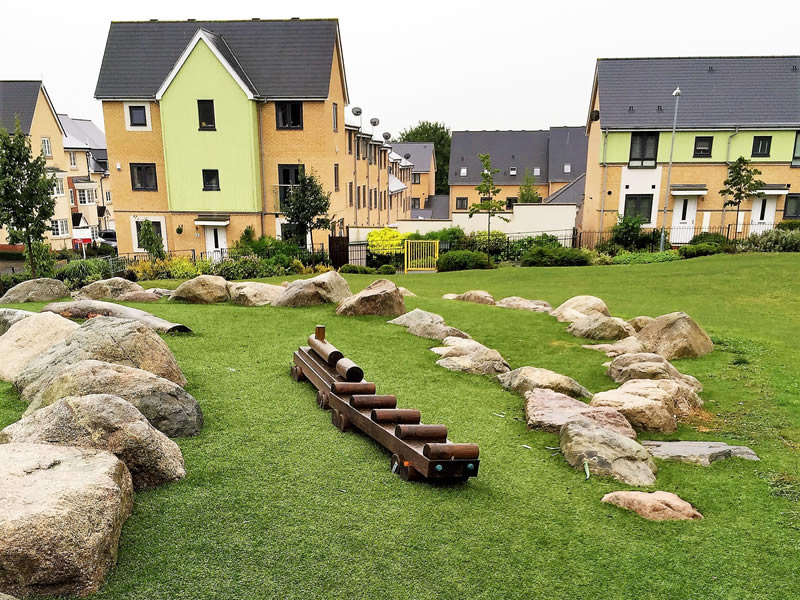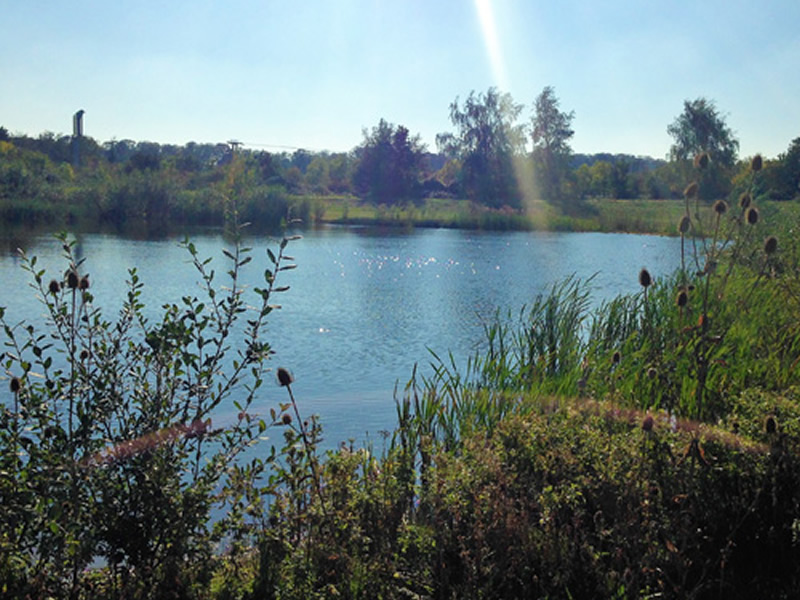 Despite lower developer's costs for adoption, OASIS will ensure high quality maintenance in perpetuity, including improvements and repairs to secure a cared-for appearance to the amenity space. This fulfils the developer's obligations, as well as the local stakeholder expectations.
Flexibility
OASIS fully understands the needs of developers. Land can be adopted in sections where necessary, allowing some space to be retained for a time for site compounds or storage. This also protects the developer's rights of access or future development rights.
OASIS can also take responsibility for the design, planning, and construction of POS areas - taking them with snags and faults, and making good cost effectively, thus relieving developers of the time and complications of such issues.
OASIS takes the Responsibility
Where a site is covered by a S106-agreement committing the local authority to adopt the POS, we can help in negotiating an amendment by deed of variation that will permit OASIS to adopt instead.
Affiliations
James Blake Associates for professional expertise in arboriculture, ecology and landscape design and management. jba-landmarc.com
Miracle Design and Play for professional expertise in play area design, RoSPA inspections, maintenance and management. miracledesignandplay.co.uk
Transfer Fees and Costs
OASIS charges an administration fee for the initial site inspection, all negotiations of the commuted sum, legal transfer, and drafting of an OASIS management plan. OASIS asks that the cost of a health and safety audit of existing play facilities, and trees, be covered by the developer, as well as any works necessary from the inspector's findings, (which OASIS can organise for the developer cost effectively, if required).
How We Work with Our Clients
Briefing – establish key client drivers and then deliver, eg staged possession, staged completion, cost flexibility, soil deposits etc.
Timing – taking parcels of open spaces, as you deliver them, not just the whole site.
SuDs – OASIS will adopt these too.
OASIS – in partnership with Miracle Play (Oracle) provides complete play area facilities from pre-design, through construction, to completion, and ongoing maintenance.
Links – OASIS, in partnership with James Blake Associates, can design POS areas, build and manage open spaces so that adoption is seamless.
Other Services from OASIS
Issue of a certificate to lift restriction on resident freehold title to confirm there are no arrears on the property reference latent Public Open Space (POS) levy payments.
Health and safety site surveys and compliance auditing, including snagging reports.
Compliance audit reports and POS remedial works recommendations.
Apportionment of costs for POS remedial works recommendations: i.e. those costs that relate to poor workmanship or omissions by the contractor, and those works or omissions that relate to instructions by the employer that are non-compliant.
Calculation of the estimated annual maintenance cost for POS including appraisal of the LMP or LEMP.
Calculation of a commuted sum or required plot levy for POS adoption.
Calculation of estimated annual maintenance cost for LEMP.
Oasis land and landscape management recommendations.
Preparation of landscape (and or ecology) management plans.
Preparation of plan drawings, details or specifications for landscape construction and /or management.
JBA's Adoption work
Facilitation and administration of the process land adoption from client to adopting organisation - hourly work:
Establish baseline information; appraisal of the S106 agreement (former S52), and preparation of a compliance audit, comparing the site with the approved drawings.
Compiling the findings into a compliance audit report.
Ascertainment of responsibility for any compliance shortfalls.
Appraisal of costs and cost responsibility.
Obtaining prices for rectification of works, sufficient to comply with approved plans, specifications and the S106 agreement.
Liaison with the landscape contractor.
Follow up on the works to make good and re-audit.
Arrange inspection by the adopting organisation.
Seek sign-off that the site is ready for adoption and seek written agreement to adopt.
Engagement of a suitable lawyer to transfer the lands.
Facilitation of land adoption to the adopting organisation (often the local authority), by managing the process of legal transfer, including signing off heads of terms, transfer or other legal agreements, S104 or other agreements, and ensuring a smooth handover.
Miracle Design and Play
Play area design, installation and management. Carrying out health and safety audits of play areas and achieving acceptable RoSPA certification. Decommissioning and protection of damaged equipment from use. Repairing and replacement of play equipment and safety surfacing.