Client – Bennett Homes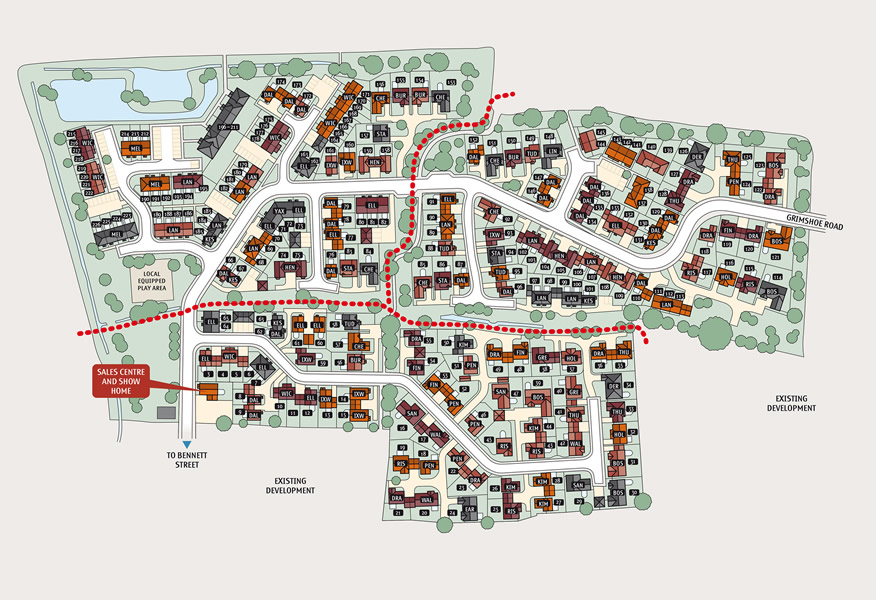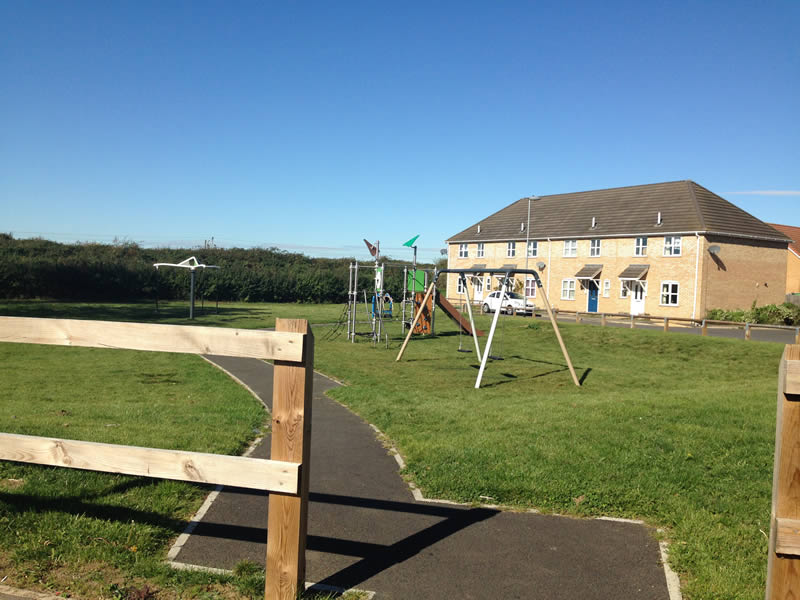 Kings Lynn and West Norfolk Borough Council quoted a commuted sum of £554,000 for the whole site – no phasing.
OASIS adopted the Public Open Space in 3 phases;
Phases 1 & 2 (70% total) for two 3-bedroom properties in lieu of a commuted sum.
Phase 3 (30%) for a further 2 bed unit in lieu of a commuted sum.
All together built (+ land cost) for a total of £230k with a market value of £425k.
The saving, therefore, was a sale value of £425k, less build and land cost (£230k) = £195k deducted from the commuted sum (£554k), i.e. a total saving of £359k.
In partnership with Miracle Play, we redesigned the play area – reducing the cost from £80k to £26k, thus saving an additional £54k.
Total saving for the client – £413k.
N.B. The client later varied the project for phase 3, which was taken out of the agreement and put on an adoption levy basis, due to the strengthening market.
Managing Hayfields POS
Since 2013, OASIS has ensured our obligated work has been completed in accordance with the approved management plan.
Maintenance of the Detention Basin in accordance with The SuDS Manual. (Sustainable urban draining systems).
The grass is cut 11 times a year.
Litter picking at the same time as grass cutting.
Paths are safe and free from trip hazards.
Trees and hedges are responsibly managed.
Planted areas are tided and well maintained.
OASIS has ensured several additional services and works to ensure resident buy-in and satisfaction.
Protection of gardens against grass cuttings.
Planting of an ornamental hedge.
Planting of an additional hedge against the balancing lagoon.
Pruned unsightly dead trees along boundary.